Summary:Appium is unable to identify any element on particular page of My Mobile native app. I have used all the possible locators for different elements shown on that page with help of UI Automate Viewer.
Can any one please help in same, the below ways I have opted for finding the solutions but nothing has worked till now.
Please refer the attached files for the error and the required page screenshots.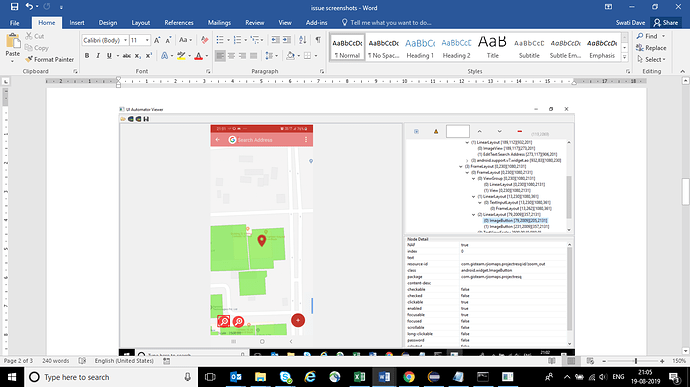 Tried Ways: