appium version: V1.13.0
simulator android version: 9.0
i want to swipe in the specific area like below picture shows, and until the "edit" element is appear.
the target element is not in the current page, here is my codes, but swipe action doesn't work.
touchAction is useless,too. cause element touch press is beyond this area.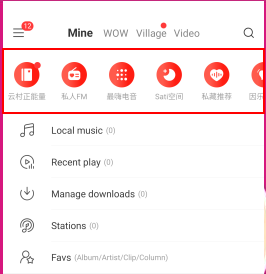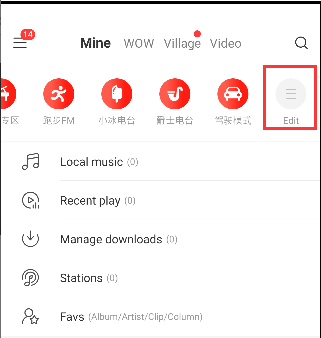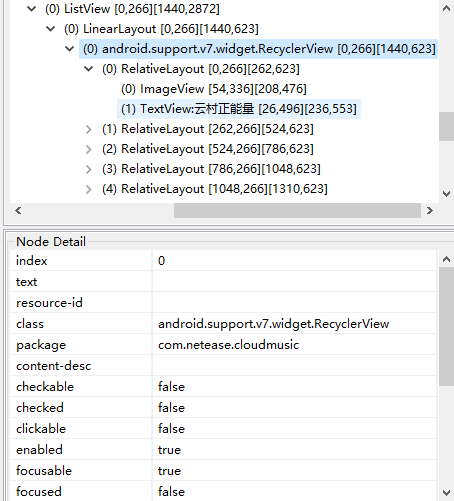 area = self.driver.find_element_by_class_name("android.support.v7.widget.RecyclerView").size
height = area["height"]
width = area["width"]
while True:
    try:
        matchString = "Edit"
        end_el = self.driver.find_element_by_android_uiautomator("new UiSelector().\
       text(\""+matchString+"\")").is_displayed()
        if end_el:
            break
    except:
        self.driver.swipe_right(width/2, height/2, width/3, height/2, 200)
        #TouchAction(self.driver).press(x=width/4, y=height/2). \
        #                    move_to(x=width/2, y=height/2).release().perform()
        continue

many thanks for help!