I was trying to detect if a checkbox is clicked from Python.
I can find the element with accesibility_id, click it from Python but when I try to check if it is clicked with get_attribute("checked") or is_selected(), I got "False". Later on, I used Appium Inspect and as it is seen in the images, even if a checkbox is clicked, the fields like checked and selected is false.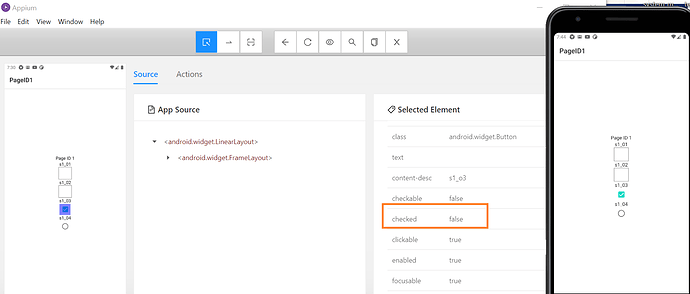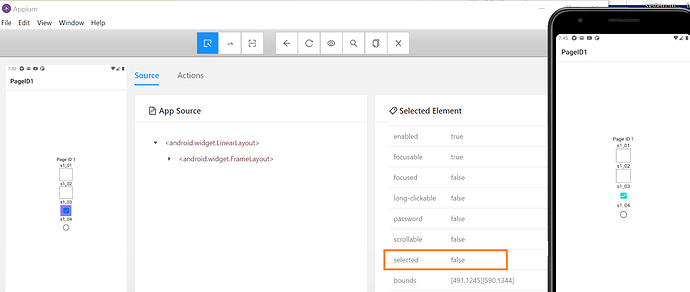 Before I finish, there is something important I have to mention. I implemented the mobile application that is seen in the images(with Expo React) and I have very limited mobile development skills. If this bug is totally meaningless for someone who is expert than there is a high possibility that the problem related with my app, not with Appium.